Administrator
Staff member
Salina Family Healthcare Center is hiring!
"I like working here because my passion and the values of SFHC align. There is a lot of energy in our office, we're busy and upbeat - a team that has become family... I believe in what we do and seeing the results of our efforts is very rewarding." - Chris G.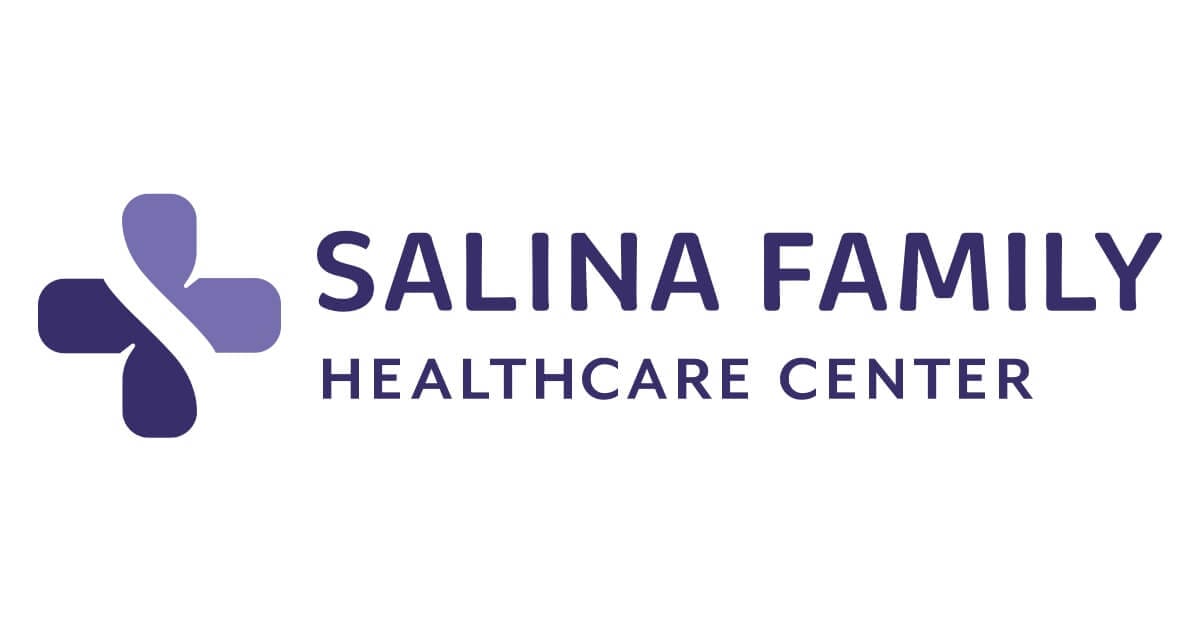 If you are interested in a rewarding career and want to join our team of talented professionals, please click to view open positions and apply.

salinahealth.org
Salina Area Chamber of Commerce